Review: Croatian Greatsword by Maciej Kopciuch
This sword was made by Maciej who was inspired by several similar swords from Croatian Museum of History in Zagreb and some examples from other museums or collections. These swords make a specific type, a family, that seems to be popular in eastern Europe in second half of the 14th century. Here is a link to Maciej's page with his description and pictures:
http://artofswordmaking.com/gallery/cro ... word-14thc
They are all big swords, most with blades between 36 and 40 inches long, an inch less or more (90-100cm), and quite wide (over 2 inches, 5.5cm). They weigh between 3 and 4 pounds, sometimes even more. Blades seem to be made in southern German area (Passau circle, but feature various makers marks). I'm not sure about the fittings. They might have been made there too according to eastern european tastes, but also could have been locally made by eastern european cutlers. Blades usually fall into XIIa, XIIIa and XVIa types by Oakeshott, but would nicely make their own new type. They are rarely so tapered as most of XVIa blades are, some are quite parallel like XIIIa blades, but most are in profile most similar to XIIa type. Geometry of the blade can be lenticular or soft hexagon. Pommel is usually type H1 and guards are type 1, 2, 5 and 7 as far as I have seen.
Here are some of the examples: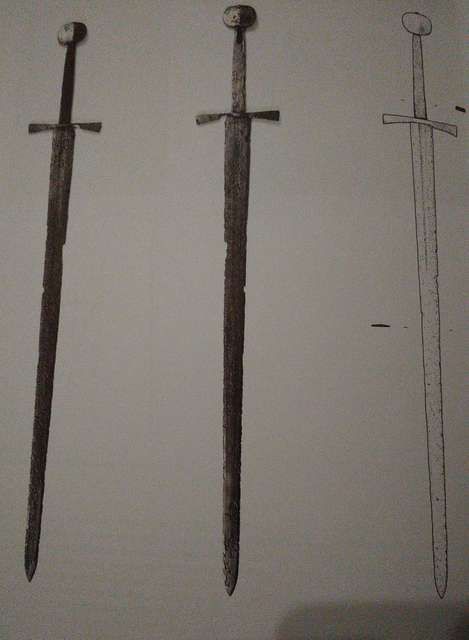 Maciej's example has type H1 pommel, type 2 guard and blade that I would classify as XIIa with nicely wide and long fuller on a blade of soft hexagonal cross section. This cross section was popular in 14th century warsword blades to retain a wide and thin body that cuts easily through layers of cloth and flesh underneath, but also have a strong edge supported with enough material to survive contact with other blades or armour.
Here are some examples of such blade cross section: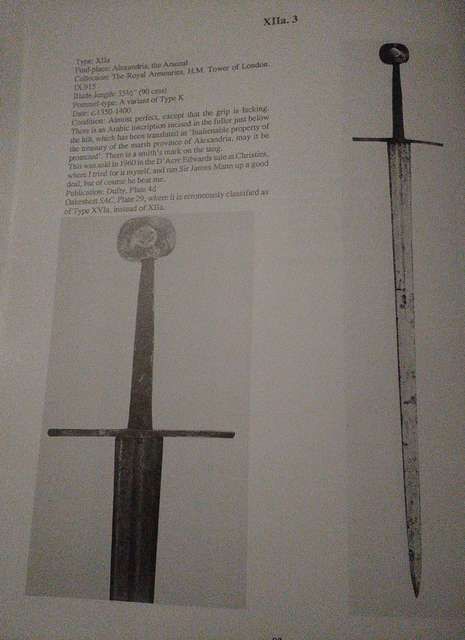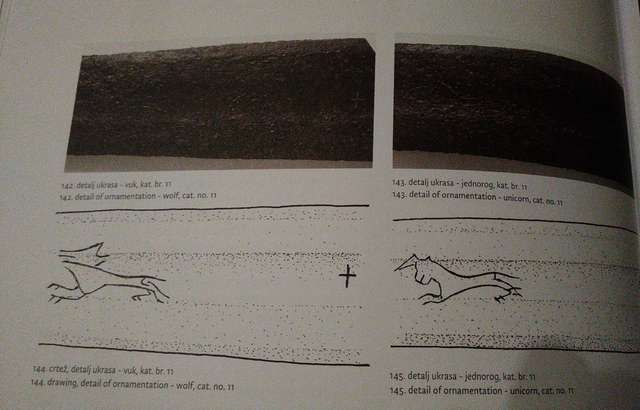 Here are Maciej's measurements of the sword:
overall length 1165mm
blade length 915mm
grip length 185mm
blade width 55mm
thickness: at the base 5mm
balance ca. 125mm
weight ca. 1450g
I measured thickness at a few spot sin the blade and this is what I got: 4.5mm at the crossguard, 4mm 20cm from the guard, 3.5mm at 60cm from the guard and 3mm a few cm before the tip. As you can see, blade is quite thin, but not overly flexible. But based on it's rather thin blade and flexibility I would say this is primarily a cutting sword and thrusts would be effective only through soft targets like cloth armours and flesh. I wouldn't hope to pierce mail with it. The sword is very fast and agile with two hands and can even be wielded with one, but recovery is slow and I would use it with only one hand only from horse or if I used my left hand to trap opponent's blade or arm and I have only my right to strike with.
Whole sword is beautifully made and scabbard is especially a work of art. I won't say anything about the form of the scabbard as I didn't research these much and you can see it well in pictures. It's not only beautiful but it also has a great fit to the blade. Leather is thick and high quality. Suspension system is simple but effective and comfortable. Grip is beautifully and subtly shaped and provides comfortable and secure grip. Leather is nicely soft and not slippery at all. Colour is beautiful oxblood. It goes nicely with Black scabbard and red belt. Brass fittings of the belt are nicely done and bring a "warm" feeling to the whole package.
About the sword's edge, Maciej sends his swords with not very sharp edges as a default unless you specifically ask for a very sharp edge, so I got edges additionally sharpened before test cutting. With properly sharp edges, the sword cuts very well as it's expected from such a blade type.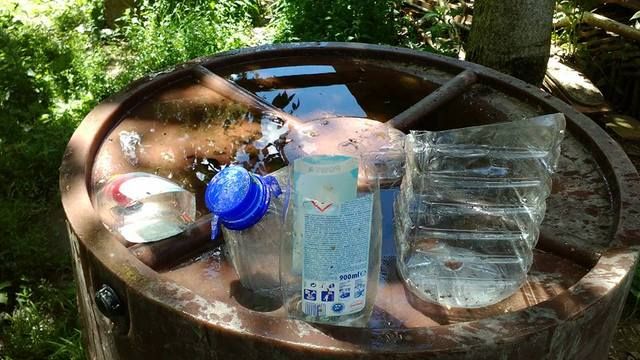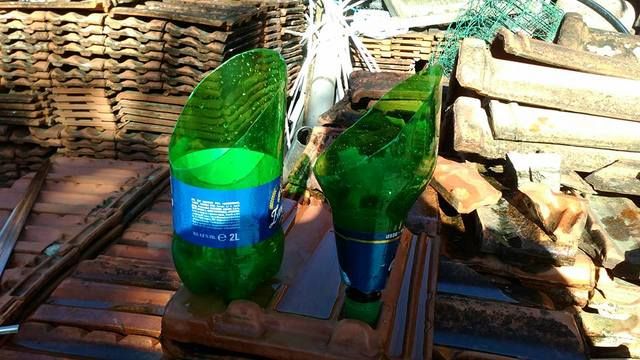 For a conclusion, I can say that what Maciej charges for his swords is very reasonable if you take into account that you get top quality, one of a kind hand made sword with a beautiful hand made scabbard. For me, the greatest value is that Maciej carefully researches a sword type that he plans to make and the sword you get is a good representative of a historical sword family if not a replica of a specific sword. Basically what Peter Johnsson did when he designed Albion's Next Gen Line. I would absolutely recommend Maciej to anyone wishing for an awesome authentic looking sword based either on a specific historical sword or an example of a broader family of swords.
Pictures below.