I hope to be selling these at around £190 each soon - this is the prototype: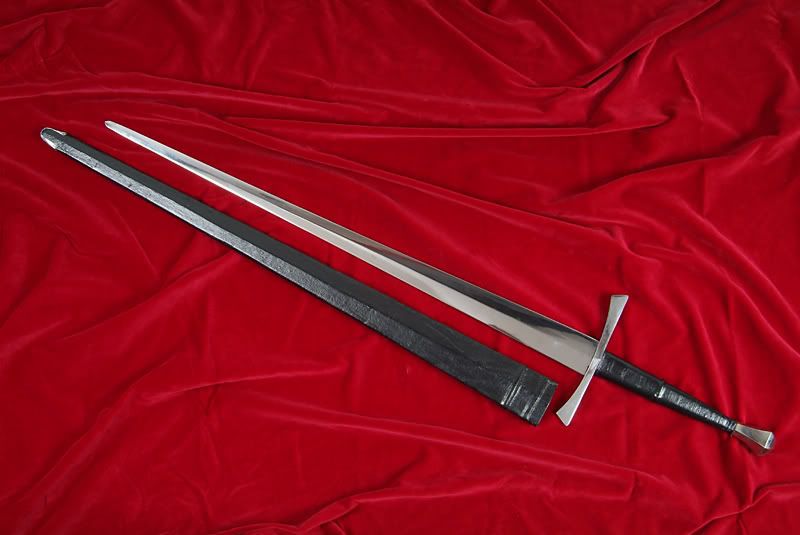 They have a blade of about 36 inches long, hardened to about 50-52 Rockwell, about 7mm thick at the forte and ditally tapered. The total weight is about 3.5lbs.
Available sharp as standard, or blunt on request.
Other models will be developed as well.